The 2018 MMA Workshop will feature Randy Couture, Mike Gillette and Jon Bruney, plus other surprise guest appearances.
Randy Couture is an actor, former U.S. Army sergeant, three-time UFC Heavyweight Champion and member of the UFC Hall of Fame. Couture will do a Meet & Greet from 2-3 p.m. and sign autographs (one per person).
Mike Gillette is a performance coach, best-selling author, and world record-holder. He is a former Army Paratrooper, SWAT Commander, Counter-Terrorism Consultant and Executive Bodyguard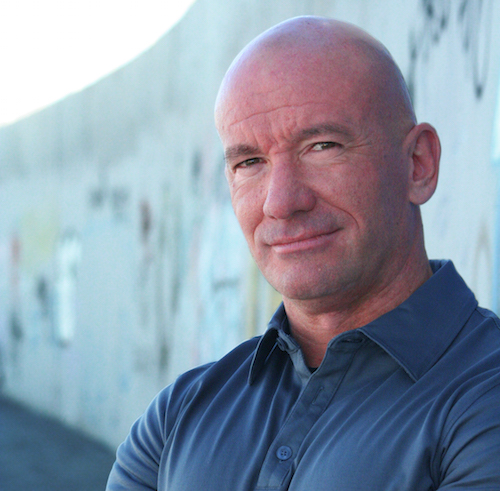 Jon Bruney is a true renaissance man in the realm of strength-development. He is a best selling author, world-class trainer, coach, motivational speaker, strongman, and pastor. His exploits have been recognized by the Guiness Book Of World Records and immortalized by Ripley's Believe It Or Not.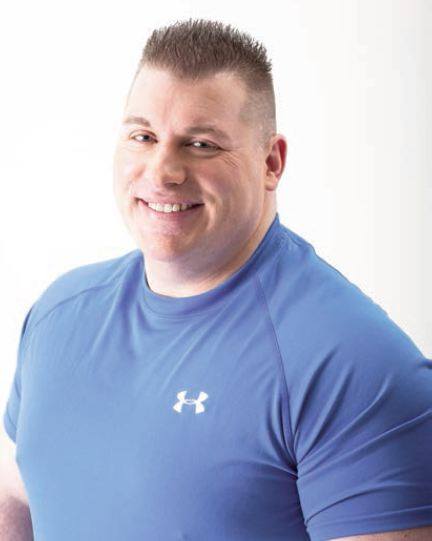 The MMA Workshop will be held from 1-3 p.m. on Friday, March 2 in the Union Station Ballroom in the Greater Columbus Convention Center.
Admission is included in a Daily EXPO Ticket.