The Arnold USA Powerlifting Championships will return to the Arnold Sports Festival for an 11th straight year in 2018.
USA Powerlifting (USAPL), based in Anchorage, Alaska, has more than 18,400 members who compete in an organization committed to drug-free competitions throughout the United States. The group is also the only U.S. member of the International Powerlifting Federation (IPF), the oldest and largest governing body for the sport of powerlifting. The IPF, founded in 1971, has members in more than 100 countries.

2018 Results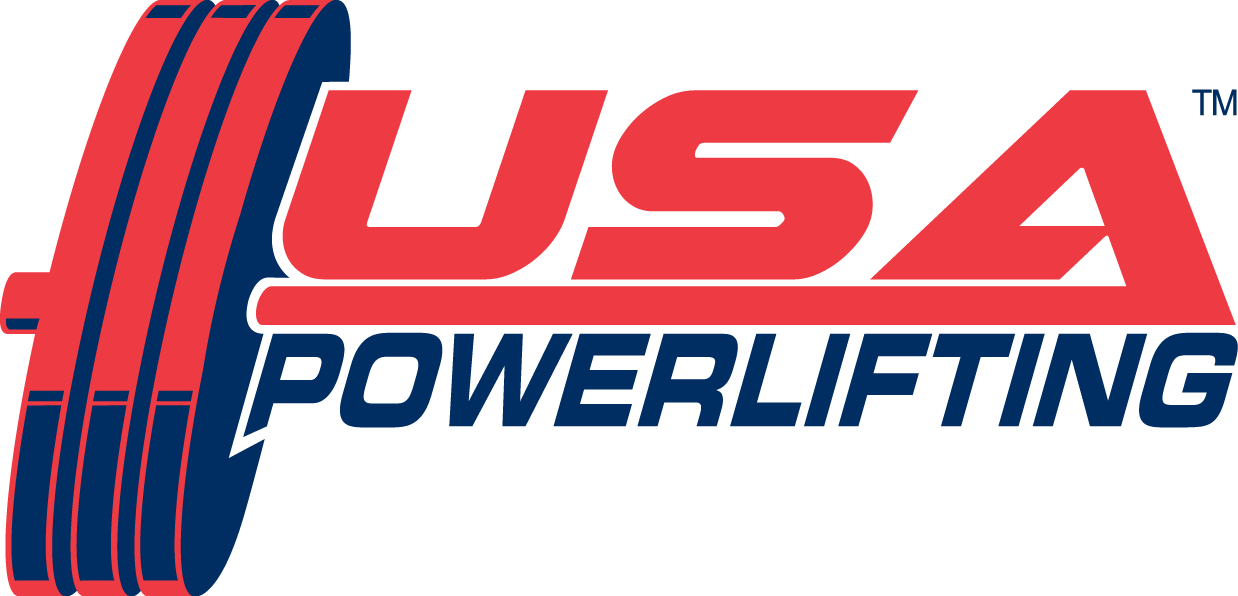 Dr. Larry Maile, President of USA Powerlifting, said, "USA Powerlifting is thrilled to return to the Arnold Sports Festival for our 10th year. Once again, we will showcase many of the world's elite lifters as they compete in the benchpress, deadlift and squat. Watch as the best athletes go head-to-head in competition and watch as they attempt breaking World Records!"
2017 USA Powerlifting paid out over $35,000 in prize monies to our Pro Athletes at the Arnold! Watch them compete again in 2018 for the Gold, the Records and $42,000 and cash payouts!
The 2018 Arnold USA Powerlifting Championships will consist of seven events that will be held in the Greater Columbus Convention Center's C-Pod (same locations as previous years) and on Arnold Fitness EXPO Stage and ROGUE Strength Stage.
A7 Bar Grip Pro Raw Challenge
(8 a.m.-7 p.m., Friday, March 2 in C-Pod)
SSP Nutrition Raw Bench Championships
(3-5:30 p.m., Saturday, March 3 on ROGUE Strength Stage)
SBD Pro American Invitational
(10:0 a.m.-7 p.m., Saturday, March 3 in C-Pod)
Arnold Powerlifting Grand Prix by SBD
(9 a.m.-noon, Saturday, March 3 on ROGUE Strength Stage)
Bodybuilding.com Pro Deadlift
(10-11:15 a.m. Sunday, March 4 on Arnold Fitness EPXO Stage)

TITAN Pro Bench Bash
(10-Noon Sunday, March 4 in C-Pod)
NEXT LIFTER Ohio Classic
(Noon-3 p.m., Sunday, March 4 in C-Pod)