Liefa Ingalls Wins Inaugural Arnold Pro Strongwoman Contest
April 17, 2017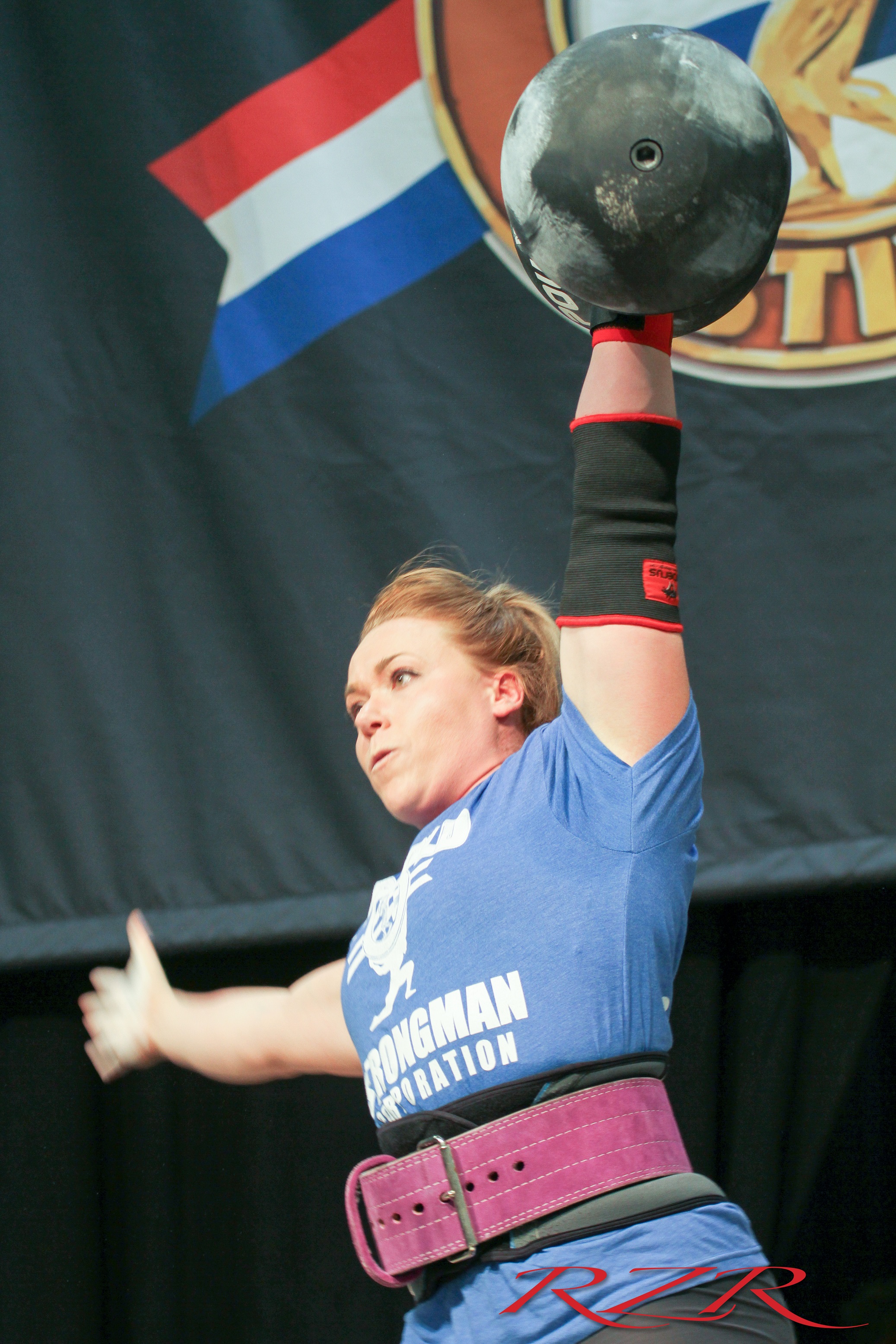 Liefa Ingalls of California made history at the 2017 Arnold Sports Festival when she became the first-ever winner of the Arnold Pro Strongwoman Contest.

Ingalls, 28, earned $5,000 and the specially made Sandwina Trophy. She also received an automatic invite back to Columbus in 2018 to defend her title.
"Winning the first ever Arnold Professional Strongwoman Championship is incredibly meaningful to me in many ways," Ingalls said. "For many of us, having a woman's contest of this caliber associated with the Arnold Sports Festival signals a big turning point for all Strongwoman competitors.
"We can't wait to prove that our share of the strength sport world is on part with the best male athletes in the world. The Arnold Sports Festival is the best experience in strength sports on the planet, and being able to showcase my sport, which is also my passion, to the masses of like-minded fans at the Arnold has been a dream come true."

FloElite interview with Liefia Ingalls
Ignalls, a two-time California's Strongest Woman, was steady and spectacular for all five events contested over two days. She was third in the Keg Carry Medley; tied for second in the Hammer of Strength; second in the 10 Stone Run; first in the Dumbell Clean and Press; and tied for second in the Car Tire Deadlift.
Arnold Pro Strongwoman Results
1. Liefa Ingalls, $5,000
2. Kaitlin Burgess, $2,500
3. Julie Rader, $2,000
4. Britteny Cornelius, $750
5. Kimberly Lawrence, $500
6. Brooke Sousa, $250
7. Kristin Johnson, $250
8. Jessica Kite, $250
9. Leslie Hofheins, $250
10. Jamie Christenson
Read more about the Arnold Pro Strongwoman contest in the Columbus Dispatch and BarBend.
---
Photo Gallery
---