Arnold Sports Festival To Be Held On Five Continents In 2019
February 08, 2019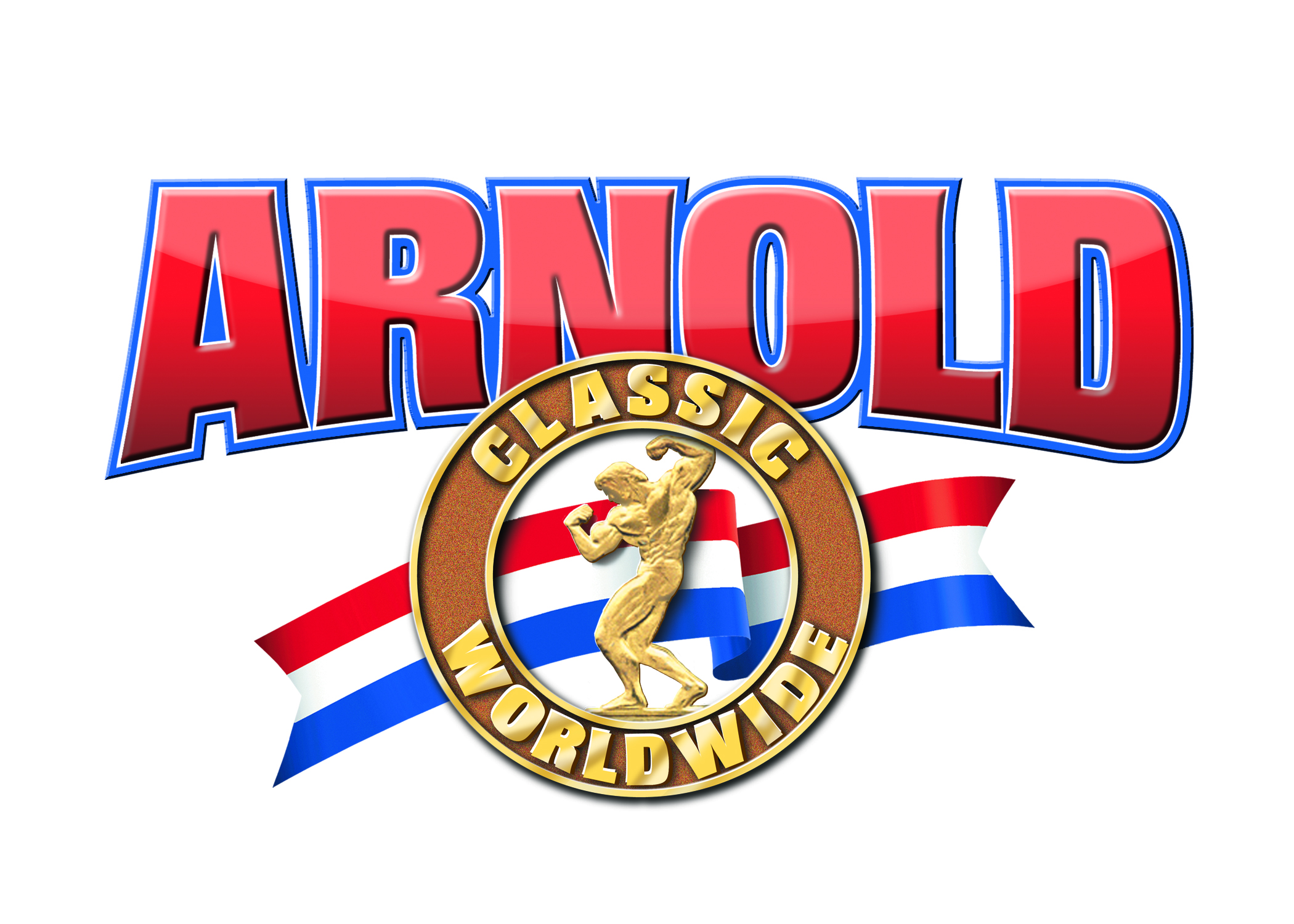 By Brent LaLonde

The Arnold Sports Festival will hold multi-sport festivals on five continents in 2019.
The Arnold Sports Festival USA will be held in Columbus, Ohio in March, followed by multi-sport festivals in Melbourne, Australia; São Paulo, Brasil; Johannesburg, South Africa; and Barcelona, Spain.

The festivals in the USA, Australia and South America will affiliate with the IFBB Pro League and the National Physique Committee (NPC) while events in Africa and Europe will partner with the IFBB Elite Pro League and the International Federation of Bodybuilding. All events feature professional and amateur bodybuilding contests, strength and combat sports, a large health and fitness expo and youth events that vary from continent to continent. The Arnold Pro Strongman World Series will also be held at each worldwide festival.

"The Arnold Classic Worldwide brand is now the largest series of multi-sport festivals in the world and we look forward to making each of our Arnold Classic weekends bigger and better than ever before," said James J. Lorimer, CEO of Classic Productions, Inc., who co-founded the Arnold Classic in Columbus with Gov. Arnold Schwarzenegger in 1989.

Said Schwarzenegger, "I look forward to continuing my worldwide fitness crusade in 2019 as we again travel to five continents to promote the Arnold Classic multi-sports festival – the largest multi-sports festival in the world."
2019 Arnold Classic Worldwide schedule:
Arnold Sports Festival USA, Columbus, Ohio, February 28-March 3, 2019
Arnold Sports Festival Australia, Melbourne, Australia, March 15-17, 2019
Arnold Sports Festival South America, São Paulo, Brasil, April 12-14, 2019
Arnold Classic Africa, Johannesburg, South Africa, May 17-19, 2019
Arnold Classic Europe, Barcelona, Spain, September 20-22, 2019

The 2019 Arnold Sports Festival USA will feature more than 22,000 athletes from 80 nations competing in more than 80 sports and events, including IFBB Pro League events in men's open bodybuilding, men's classic physique, men's physique, fitness, figure, bikini, women's physique and pro wheelchair. The Arnold Amateur NPC Bodybuilding, Fitness, Figure, Bikini & Physique Championships will return for a 13th year with more than 700 athletes from 70 nations.

Visit www.arnoldsportsfestival.com for more information on the Arnold Sports Festival USA and all other events on the 2019 Arnold Classic Worldwide schedule.
---
Photo Gallery
---