Jackson, Da Silva Win Titles At Arnold Classic Africa
May 09, 2017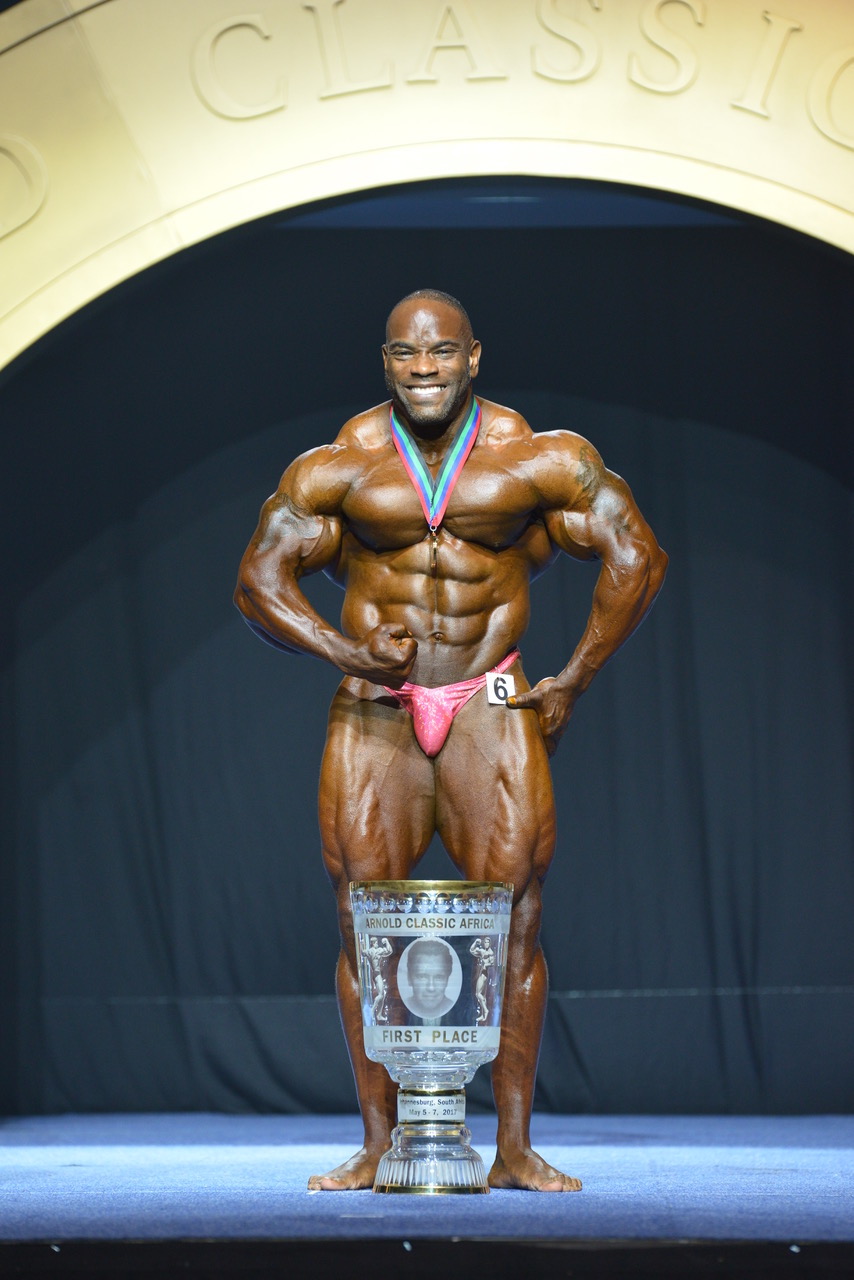 Johnnie O. Jackson and Regiane Da Silva took home professional IFBB Pro League titles at the 2017 Arnold Classic Africa.
Jackson, of the United States, won his fifth career pro victory by outlasting Michael Lockett (USA) and Juan "Diesel" Morel (USA).
In pro fitness, Da Silva, who has announced she will retire at the end the season, took home first place ahead of runner-up Derina Wilson (USA) and third-place Diana Monteiro of Brazil.
2017 Arnold Classic Africa Results
---
Photo Gallery
---