Dr. Robert Goldman Receives 2018 Award
International Sports Hall of Fame founder and World Hall of Fame of Physical Fitness inductee Dr. Robert Goldman received the Lifetime Achievement Award from Gov. Arnold Schwarzenegger a the 2018 Arnold Sports Festival.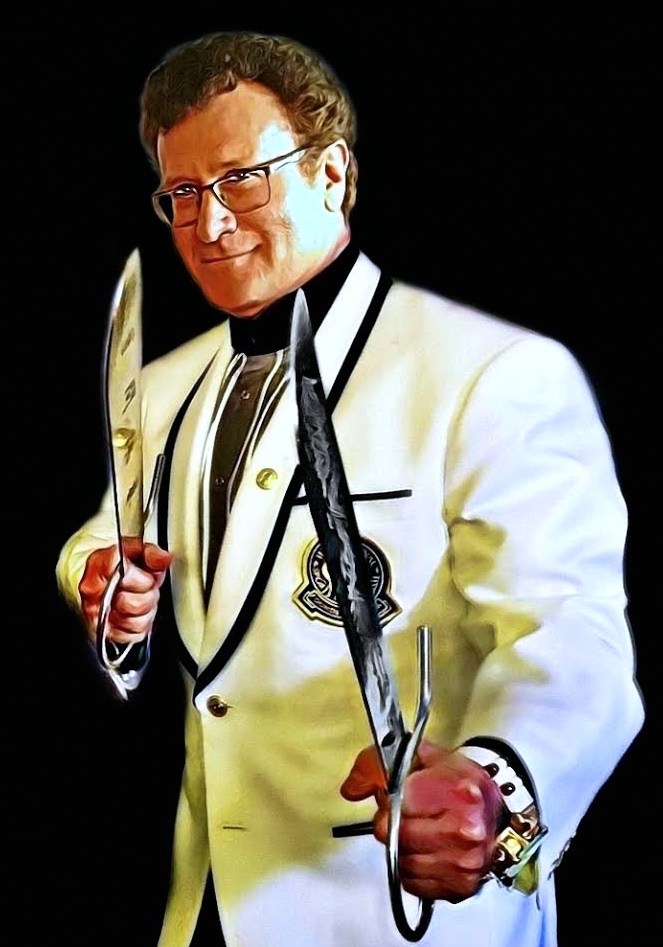 Goldman founded the International Sports Hall of Fame in 2012 with Arnold Sports Festival co-founders Schwarzenegger and Jim Lorimer among the inaugural class. Induction ceremonies are held each year at the Arnold Sports Festival in Columbus, Ohio. "This is without question the most prestigious honor that I will have received in my lifetime," Goldman said. "To be on the same stage as my personal heroes and mentors in Arnold and Jim Lorimer and to receive the same honor as Ben & Joe Weider, Jack LaLanne, Reg Park and so many others is such a tremendous honor. It's the pinnacle!"
The Arnold Classic Lifetime Achievement Award has been presented annually since 2000 to an individual who has made notable contributions to the fitness industry and offered a lifetime of service to the enhancement of sports performance and promotion.
Lifetime Achievement Award Honorees