Division: IFBB Pro Figure
Turned Pro: 2010
Height / Weight: 5-5 / 137 lbs.
Age: 38
Location: Salt Lake City, Utah USA
Heather Dees is goal oriented. She sets goals and then she reaches them. Dees reached her last goal when she received her pro card at the 2010 NPC Nationals. Not satisfied she's moved the bar even higher setting her next goal to winning both the Arnold and Olympia in the same year, no easy task.
Dees began training at 23 and competed in her first competition a year later and took home first place in her class and the overall.
In addition to being an IFBB Pro, Dees is also a Master Esthetician and Cosmetologist, she also helps train and counsel future top Fitness competitors in her posing workshops and body-sculpting training seminars.
Past Results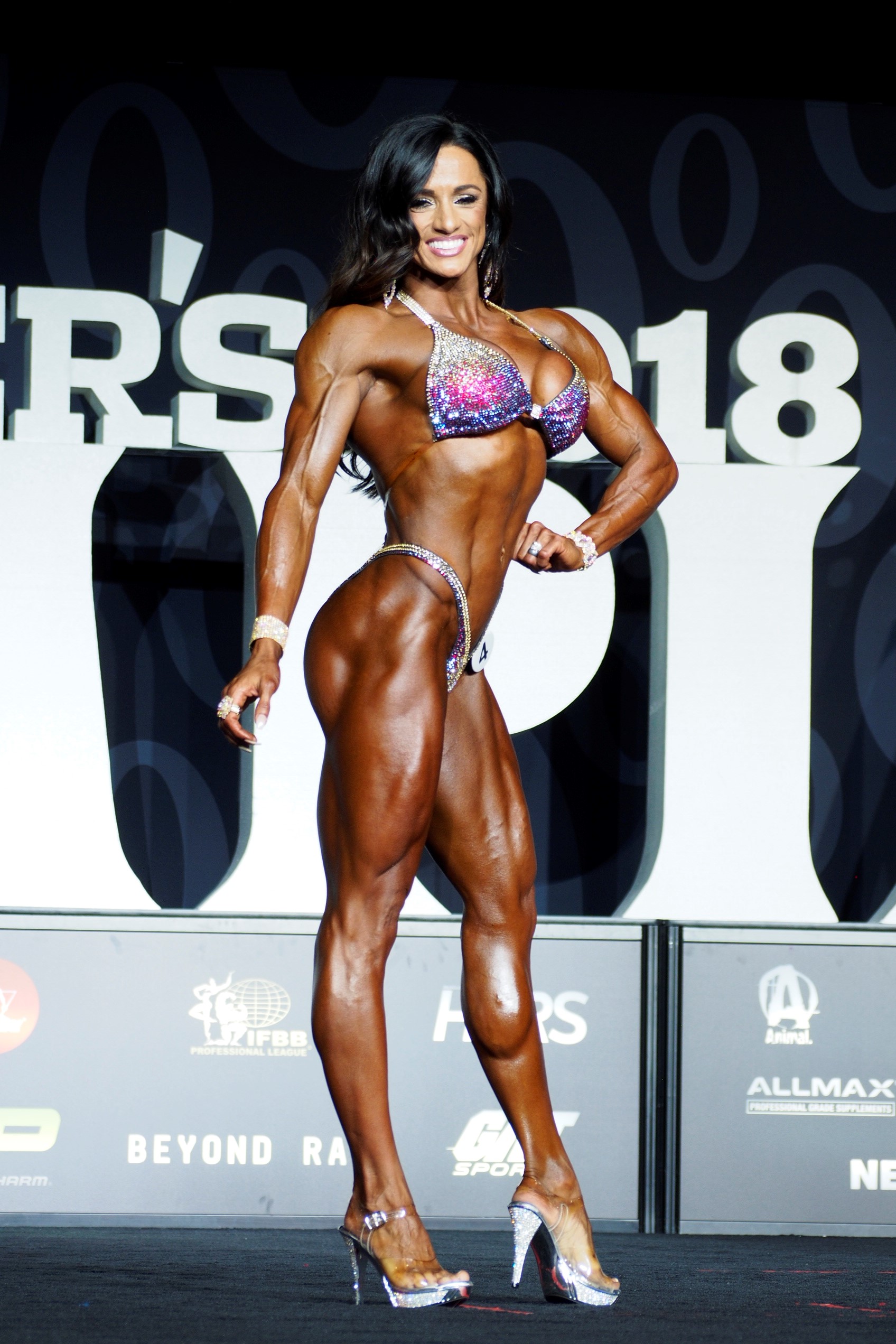 Photo Credit: Jason Breeze