Division: IFBB Pro Figure
Turned Pro: 2016
Height / Weight: 5'2" / 112 lbs
Location: Scottsdale, AZ USA
An athletic youth Michelle Lindsay was a gymnast, captain of the cheerleading squad and all-star competition team member. After a few sidelining injuries she needed an outlet for her competitive spirit, she found it in weight training.
Training became part of her lifestyle before she was introduced to the NPC/IFBB.

In 2013 Lindsay took 3rd at her first competition. A few shows later she won her division at the 2016 NPC USA National Championships earning her pro card. Her first pro figure win came at the Muscle Contest's 2018 Border States Pro.
Lindsay enjoys the fitness lifestyle, helping and inspiring others as a personal trainer, setting goals and surpassing them and most importantly being better than her previous best.
Past Results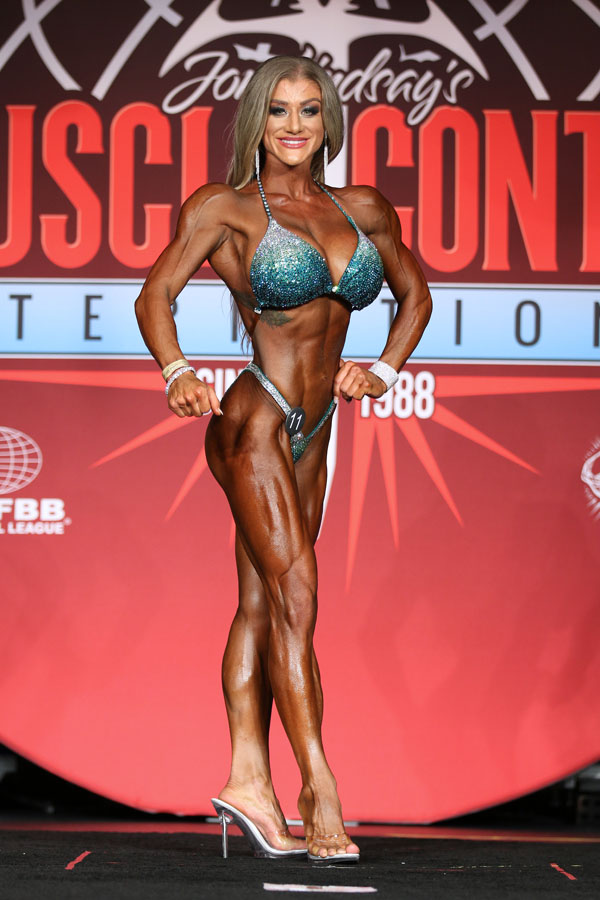 Photo Credit: Asun Capalungan & Musclecontest