Division: IFBB Pro Bodybuilding
Turned Pro: 2011
Height / Weight: 5-11 / 270 lbs.
Age: 39
Location: Deer Park, New York USA
Juan Morel's early athletic pursuits were boxing and handball. He began weight training at age 22 to improve his boxing skills. He liked the way his body responded. His early inspirations were Ronnie Coleman, Kevin Levrone, Flex Wheeler and Chris Cormier.
As his physique progressed he decided to stop boxing and entered the 2007 NPC East Coast Championships, placing second. After several second place finishes at national events he won his IFBB pro card at the 2011 North Americans.
He trains with fellow Dominican Republic born, Victor Martinez and Jon DeLaRosa, as well as Marco Rivera from Puerto Rico. He met them in 2007 and became close friends.
He's called Diesel because of his resemblance to movie star, Vin Diesel.
Past Results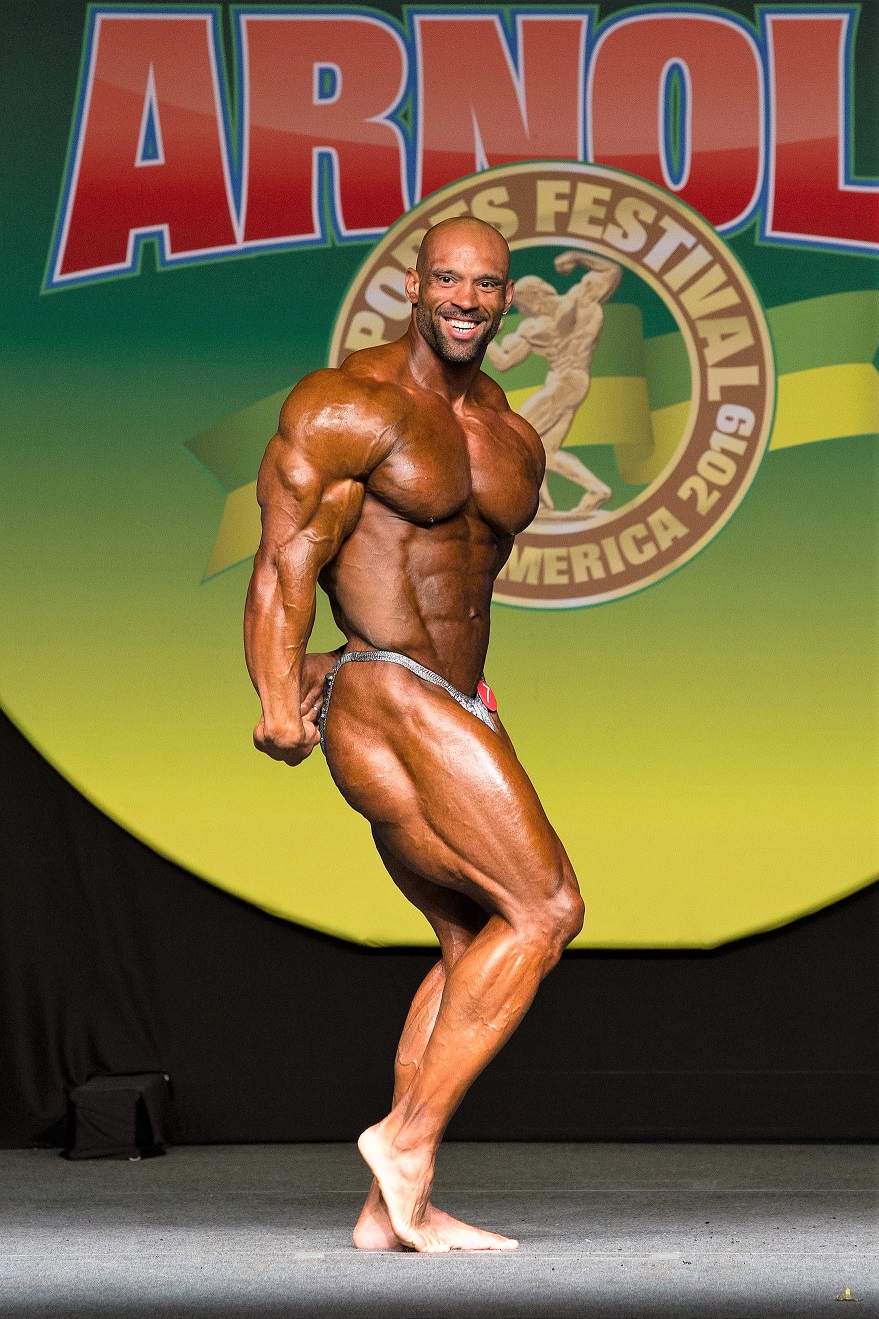 Photo Credit: Felipe Vido