Division: IFBB Pro Figure
Turned Pro: 2009
Height / Weight: 5-4 / 134 lbs.
Age: 39
Location: Highland Ranch, Colorado USA
As a child, Camala Rodriguez was a natural athlete competing in gymnastics, dance and cheerleading. Rodriguez started working out and getting into the fitness lifestyle in her college years and it wasn't long before she discovered she was a natural Figure competitor also.
At her first pro event, the 2010 Phoenix Pro, Rodriguez placed third. Later that year she took first at the Europa Show of Champions. She has chalked up 9 more Pro wins since.
Rodriguez is candid about her bouts with alcohol and drug abuse and focuses much her time and effort being a positive role model and inspiration to others.
Past Results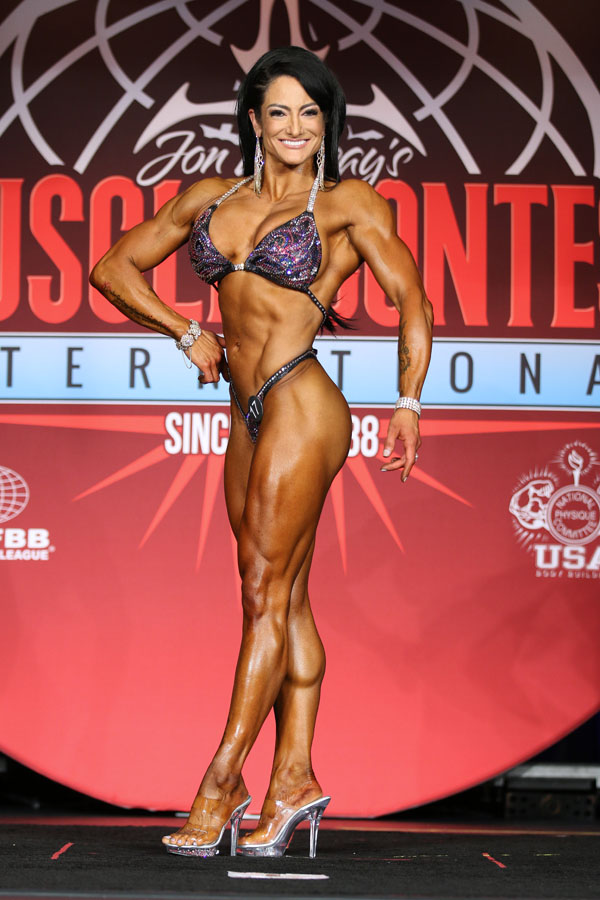 Photo Credit: Asun Capalungan & Musclecontest