Division: IFBB Pro Bikini
Turned Pro: 2014
Height / Weight: 5-4 / 114 lbs
Age: 39
Location: Glen Burnie, MD USA
Jennifer Ronzitti got her start in fitness five years ago when she started seeing signs of aging. She made a New Year's resolution to get in the best shape of her life. She joined a gym and hired a personal trainer. Going from one goal to the next, she progressed quickly.
As an IFBB Bikini Pro, Ronzetti finished 2nd at the 2017 Olympia. In the three years she has been a pro she has racked up three wins and seven top five finishes.
When Ronzitti isn't competing, she runs three nutrition stores in Maryland with her fiancé, Tyler. Fitness and nutrition are now a huge part of her life and she enjoys helping others reach their fitness goals as a certified personal trainer.
Past Results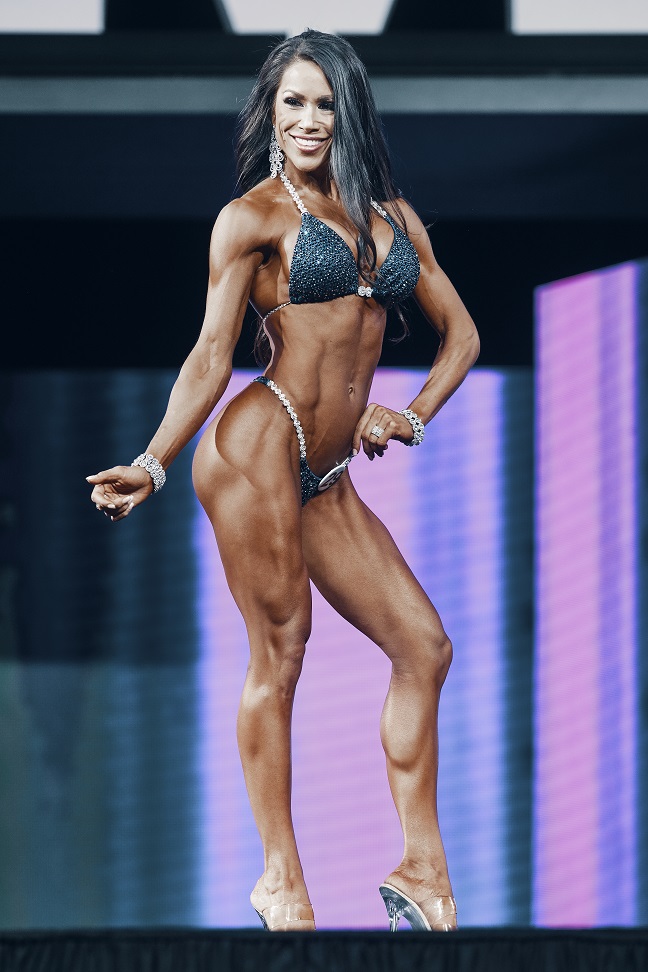 Photo Credit: Christopher Bailey