Division: IFBB Pro Bodybuilding
Turned Pro: 2016
Height / Weight: 5-7 / 247 lbs.
Age: 32
Location: Bournemouth, United Kingdom
Luke Sandoe took an impressive third at the 2019 Arnold Classic making it his best finish in his relatively young pro career. We look forward to watching him climb through the ranks.
His love of bodybuilding and training stemmed from his love of comic books. As a child, he was a huge fan of the muscle bound super heroes and he wanted to be one to.
Sandoe got serious about training in his late teens. Magazines like Flex inspired him to achieve the same physique as the super heroes of his youth.
In 2012 at the age of 23, he entered his first show as a junior and won. He kept going, training and competing on bigger and bigger stages. In 2015, he won the super heavyweight class and the overall UKBFF British Finals earning his IFBB pro card.
Sandoe, enjoys training with heavy weights and the deadlift is his favorite lift.
Past Results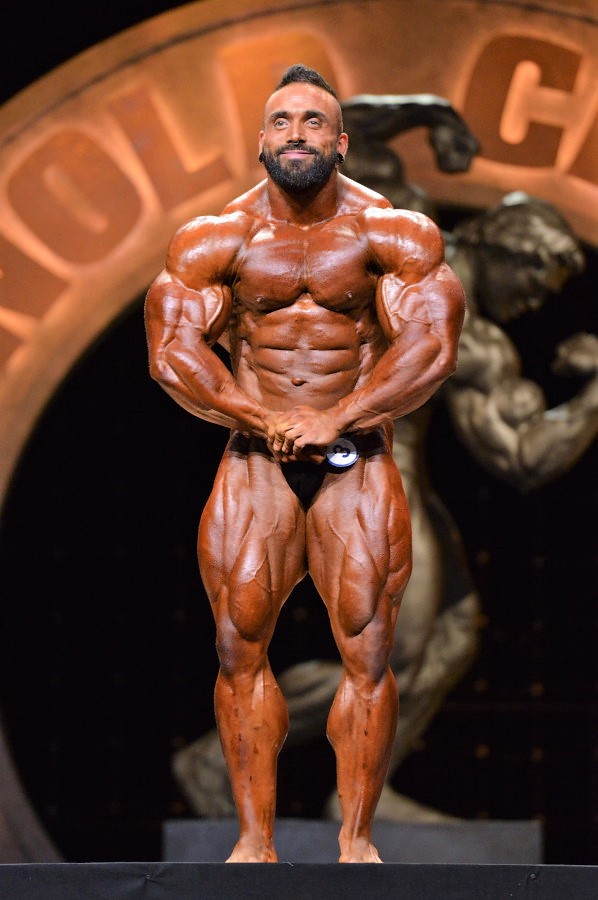 Photo Credit: Dan Ray & Maximum Muscle Report