Division: IFBB Pro 212 Bodybuilding
Turned Pro: 2014
Height / Weight: 5-7 / 212 lbs.
Age: 33
Location: Hamilton, Ontario Canada
Zane Watson was born into bodybuilding as his mother and father both competed in Canadian competitions throughout his childhood.
His father started training him at 15 years old and still does today. Training in the gym his father built in the back yard every day. As Zane's physique improved he started looking to compete on stage.
After getting caught up with the wrong crowd Zane developed a drug problem and was jailed for 6 months. Now clean, he and his father got back to work training.
Zane had a very successful amateur career winning all but one contest. He won his pro card in just four years.
His first outing as a pro was disappointing with a 13th placing in Toronto. He trained even harder and won first place at the following year's event and qualified to compete at the 2015 Mr. Olympia.
Zane is inspired by fellow Canadian, Ben Pakulski, specifically his scientific approach to bodybuilding, and has trained with him on several occasions. Also, Dorian Yates because they share the same high intensity approach to training.
Past Results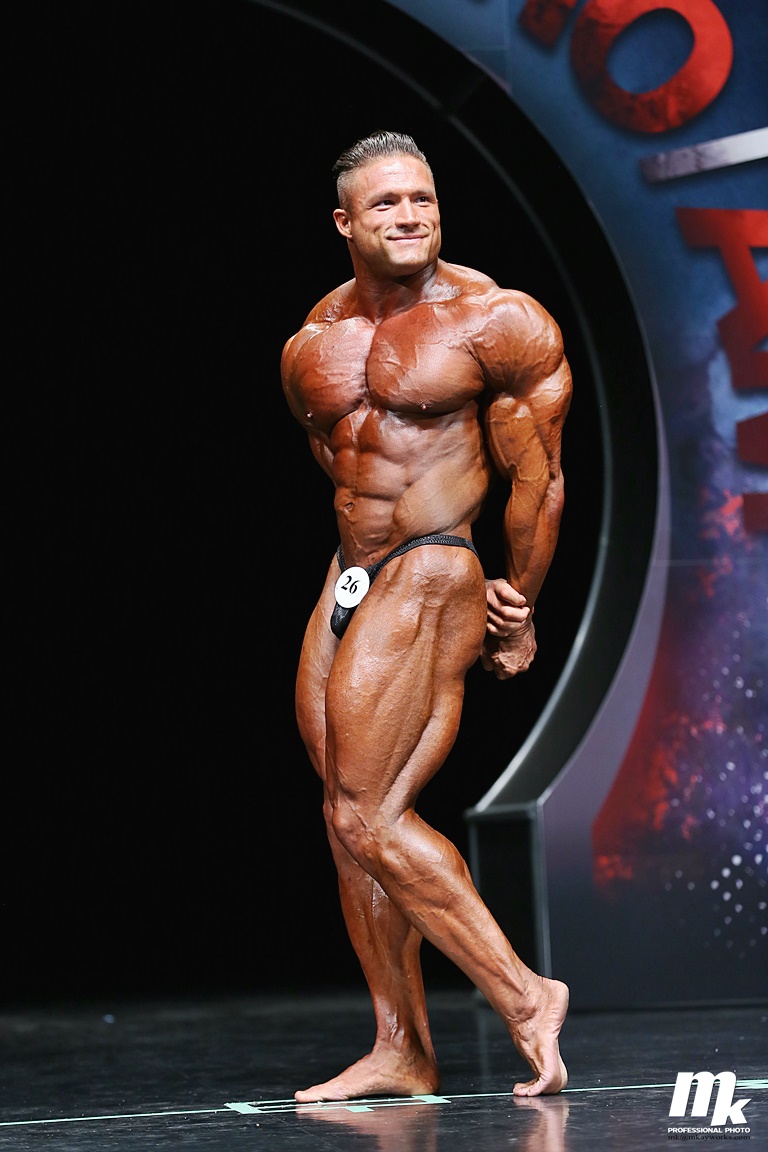 Photo Credit: MK